Healing Therapy & Pricing
A HEALTHIER, HAPPIER, YOUNGER YOU!
Hello Gorgeous is "THE SALON OF WELLNESS" like no other. We offer products and services with our customer's health and their wellness in mind. We specialize in removal of unwanted hair through a natural process called sugaring that exfoliates the skin, improves skin quality and reduces the return of hair. Electrolysis is another process of individual permanent hair removal with the most comfortable equipment that many clients fall asleep through their treatment. Products to detox the body where most disease begins in our natural immune system and reduce wrinkles and cellulite through our face and body sculpting. "THE SALON OF WELLNESS" offers clients natural alternatives to take care of their health and maintain overall wellness. We strive to help you be A HEALTHIER, HAPPIER, and a YOUNGER YOU!
INDIVIDUAL PROGRAMS - Hello Gorgeous offers alternative natural products that help improve health, anti-aging, and life long wellness. Using products such as Nutraceuticals, Glyconutrients, Body Cleansing, Essential Oils, and Healthier Coffee. We are the Proud Sponsor and distributor of ORGANO GOLD, MANNATECH, and doTERRA products.
EAR CANDLING - Is an alternative medicine practice claimed to improve general health and well-being by lighting one end of a hollow candle and placing the other end in the ear canal.
| | Service | 5 Treatments |
| --- | --- | --- |
| Ear Candling (30mins) | $25 | $100 |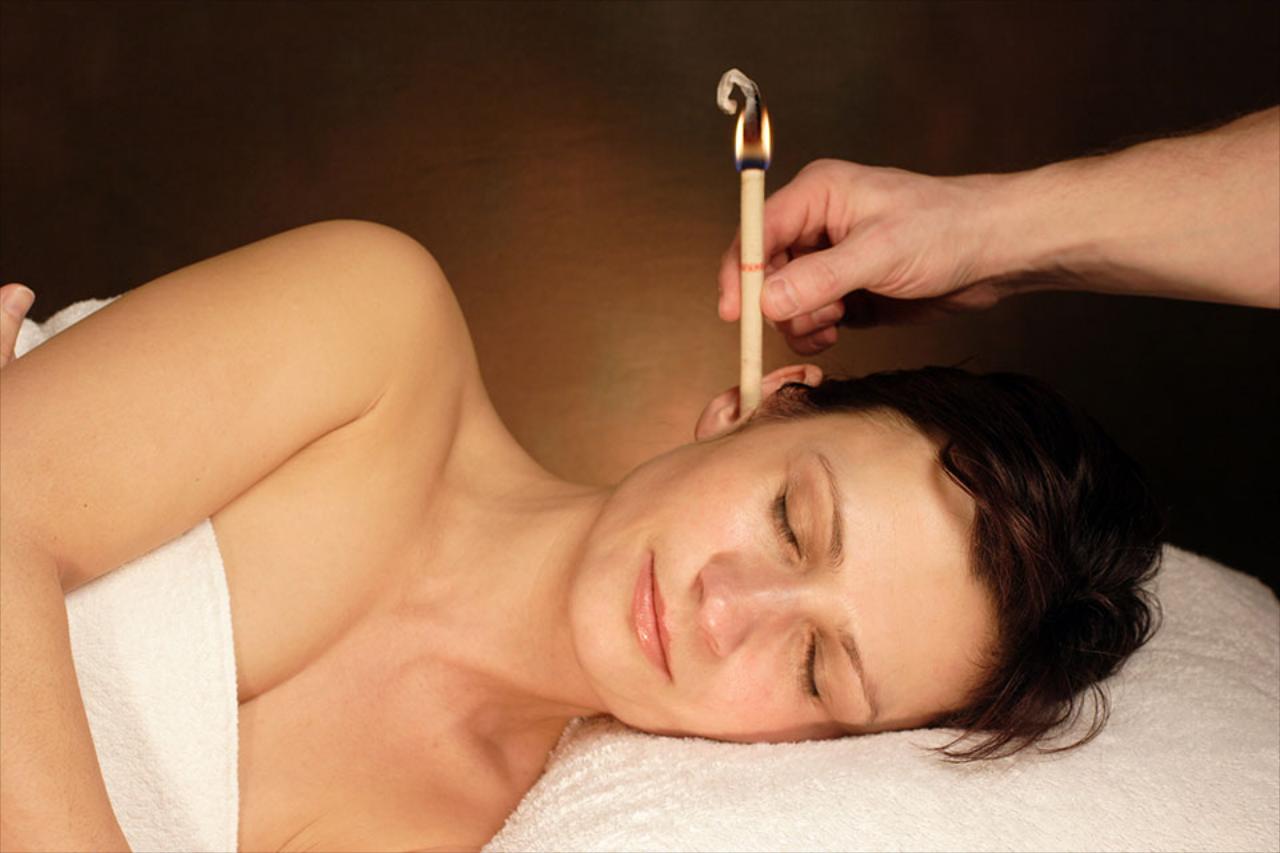 DETOXIFICATION - Detoxification is the physiological or medicinal removal of toxic substances from a living organism, including the human body, which is mainly carried out by the liver.
Service
5 Treatments
Foot Bath (45mins)
$60
$240
Body Wrap (2 hrs)*
$60
$240
*Prices may vary